Come - join us!
Trinity is offering in-person worship on Sundays at 9:30am, following CDC and City of Chicago COVID guidelines for safe gathering.
... and visit our Facebook page for worship and event information: Trinity UMC of Beverly.
P​
Pastoral Message
There's an old hymn, that says, "In times like these, you need a Savior, In times like these, you need an anchor…In times like these, you need the Bible." These lines can help guide us through a challenging and potentially dangerous season.
Jesus offers the repeated admonition, "DO NOT FEAR" and "DO NOT BE AFRAID." As a matter of fact, these are two of the most often repeated phrases in all of scripture. One of those verses, from Psalm 46 says, "God is our refuge and strength, an ever-present help in times of trouble. Therefore, we will not fear." These verses do not minimize the presence of danger, or trouble. Instead, they suggest that because there is help in the time of trouble, we need not be afraid. We are called as people of faith to place our trust in God, recognizing that God sometimes uses men and women, even unexpected men and women, as agents to deliver that ever-present help. The apostle, Paul writes to the Christians of Rome, "Let every person be subject to the governing authorities…For rulers are not a terror to good conduct, but to bad."
On Saturday, Gov. Pritzker issued a "shelter in place" order, directing citizens to remain in their homes, except for essential needs. In addition, Bishop Sally Dyck has directed the suspension of in-person worship. You can view her remarks by clicking, https://vimeo.com/398066667. Please note, she has not suspended worship, only in-person worship. In keeping with the guidance of federal, state, local and denominational authorities, we will not meet for in-person worship until we receive updated guidance.
With this being said, Trinity United Methodist Church will bring worship to the comfort of your home. This Sunday's worship service will be posted on our website, chicagotrinityumc.org on the Welcome notice below and our Facebook page, https://www.facebook.com/Trinity-UMC-of-Beverly-149497191741709/ promptly at our normal worship time 9:30 a.m. Sunday morning!
Please continue to check your e-mail for updates, and if there are persons that you know are not receiving this information, or who need pastoral care, please contact the church office with their contact information at 773-445-5300 or Also, please feel free to invite others who may need spiritual care to access any of our resources.
The Peace of Christ Be With You,
Pastor Dennis
​
​
​
​
​
Worship
​
​
Sundays at 9:30am
​
The Reverend Dennis Langdon
​
(773) 445-5300
Sanctuary
Sanctuary
Sanctuary - Wedding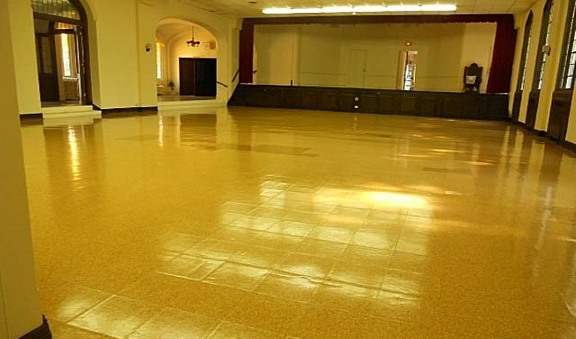 Harper Hall
Harper Hall
Kitchen
Parlor 3
Trinity Chapel
Trinity Chapel3
Trinity Chapel4
Trinity Chapel2
Trinity Classroom
Trinity Classroom2
Trinity Gym